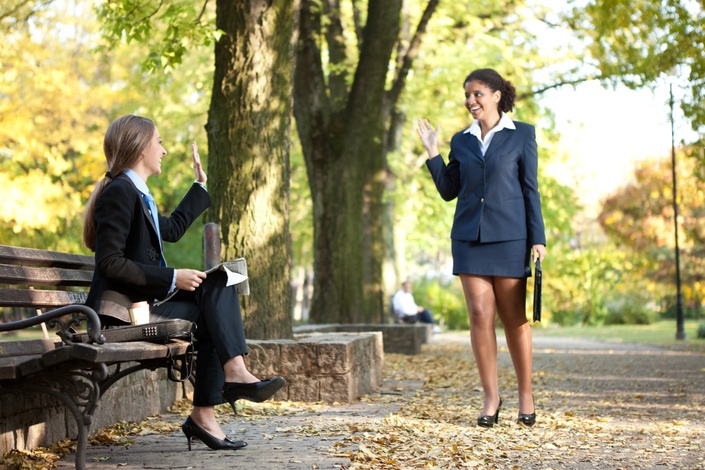 Building Meaningful Relationships (At Work and In Life)
The relationships you build and maintain are your keys to opportunity and joy. Learn habits to practice so your life and career are better.
Learn the skills of Building Meaningful Relationships to set you apart as a leader who not only achieves big goals, but helps others achieve success as well.
Map the Strengths of Your Network – Study the power of your network.
Expand Your Outreach – Connect your success to your growing network.
Help People Make Better Choices – Practice acknowledging and giving to your network.
Learn by Doing – Connect people in your network to help them grow.
"Humans are by nature too complicated to be understood fully. So, we can choose either to approach our fellow human beings with suspicion or to approach them with an open mind, a dash of optimism and a great deal of candor."
~ Tom Hanks, Actor
You're influenced by your friends, family and colleagues. This personal network can be a positive (or negative) tool.
Build your productivity and experience more success. Take your relationships and relationship-building skills to the next level.
Focus your attention and build a positive network – at work and in your life.
Your Instructors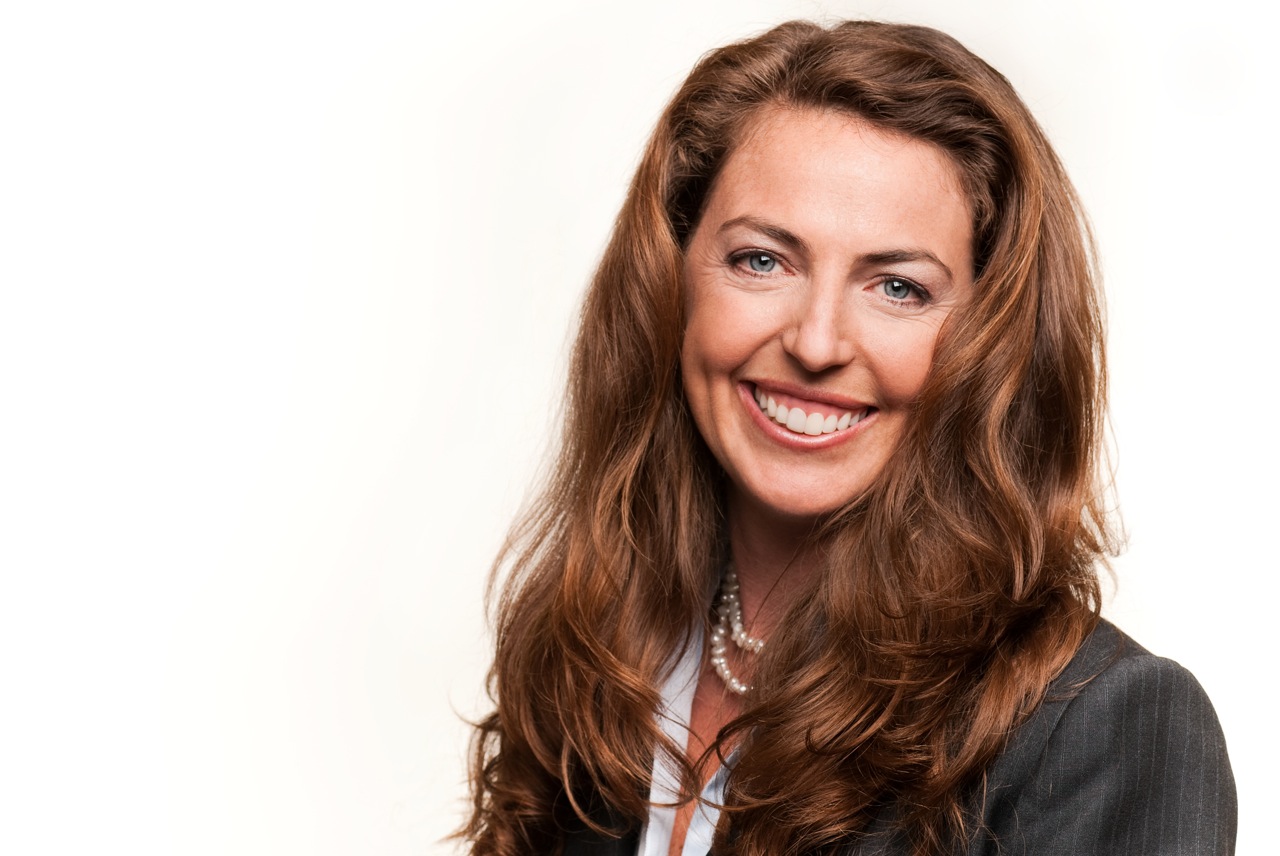 Jodi Womack is an executive coach, speaker and author who co-founded the Get Momentum Leadership Academy with her amazing husband, Jason Womack.
She created this free 5-Day Challenge after coaching hundreds of Get Momentum members worldwide who said they have projects they've been meaning to work on, but just never have the time.
By creating 30-minute work sessions for 5 days in a row, people shared they made more progress in 1 week of accountability support than they had in years trying to do it on their own...
Courses Included with Purchase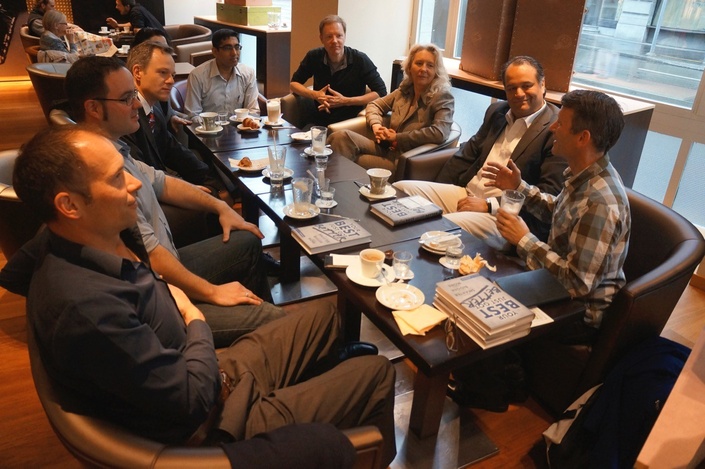 Your Best Just Got Better: Work Smart, Think Big, Achieve More
10-video interview highlighting Your Best Just Got Better activities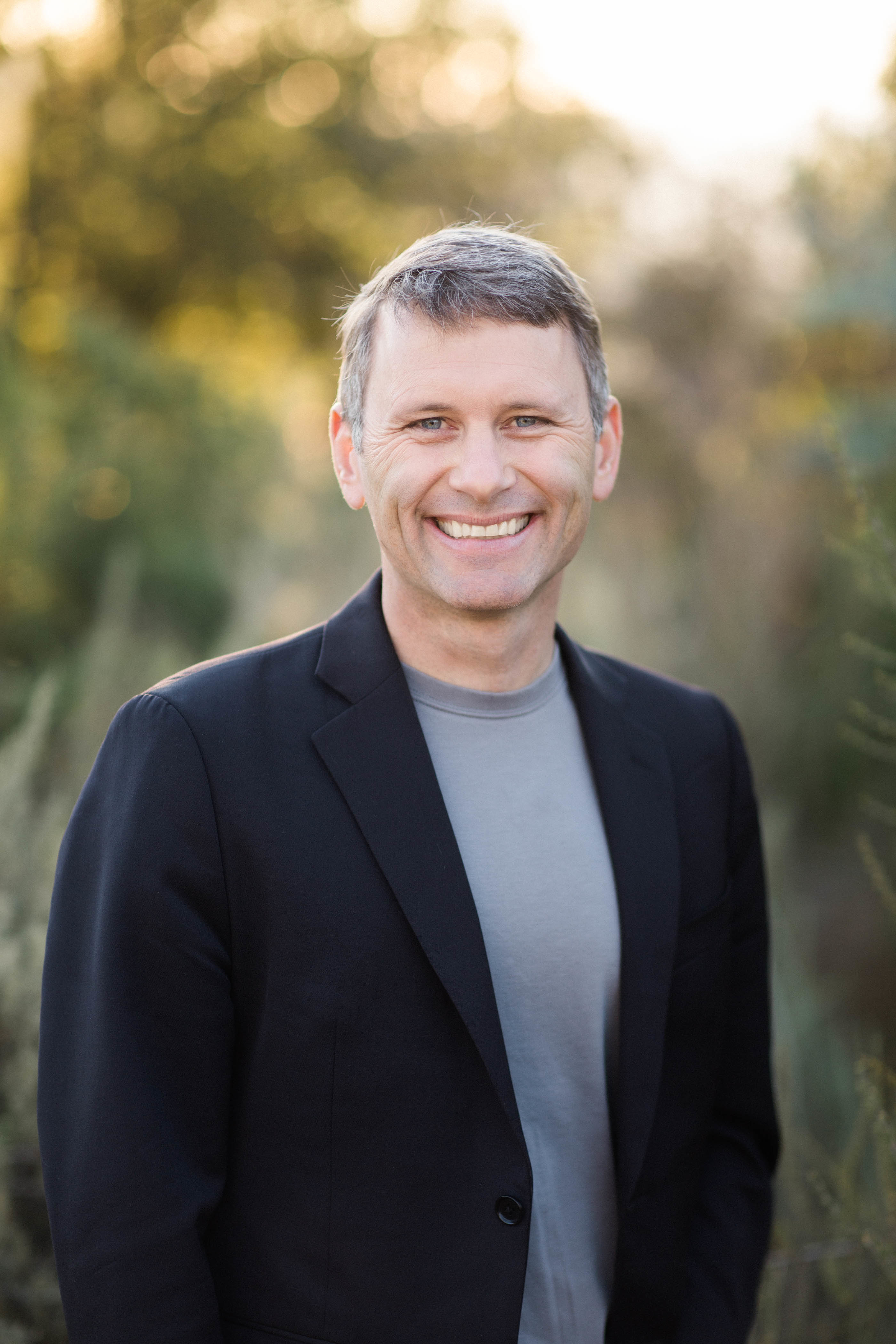 FREE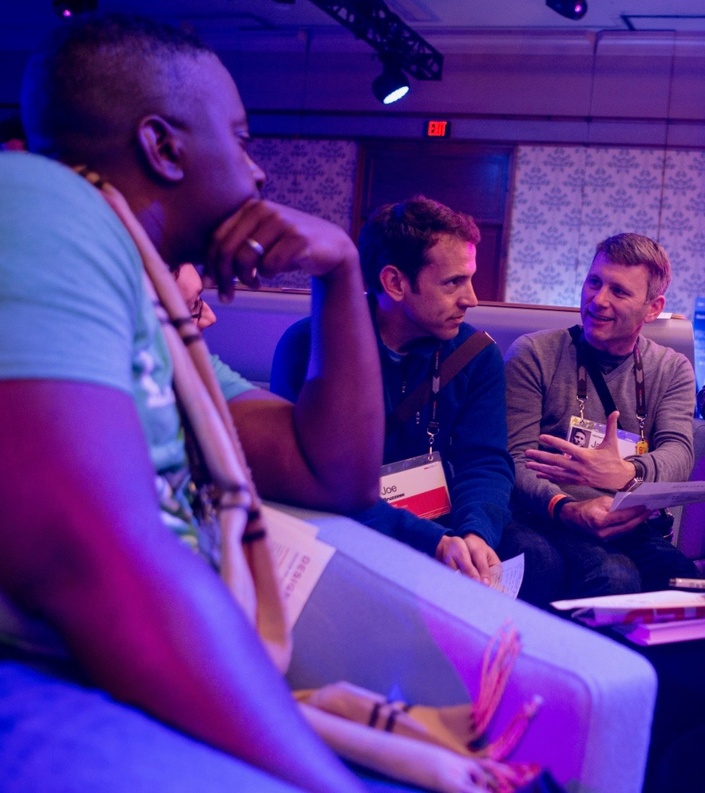 6 Steps to Accelerate Your Potential
A course designed for those willing to up their game...at work, and in life.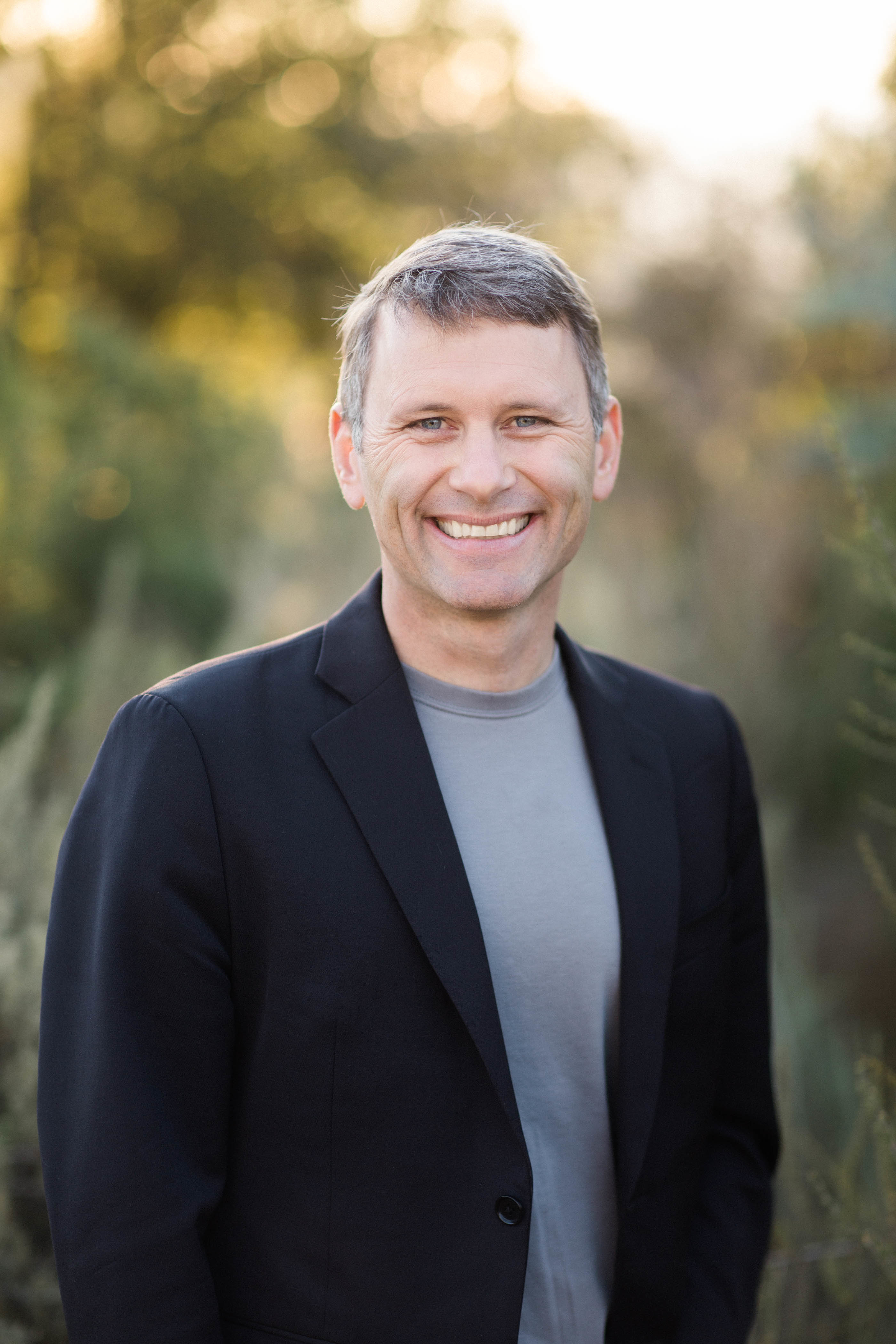 FREE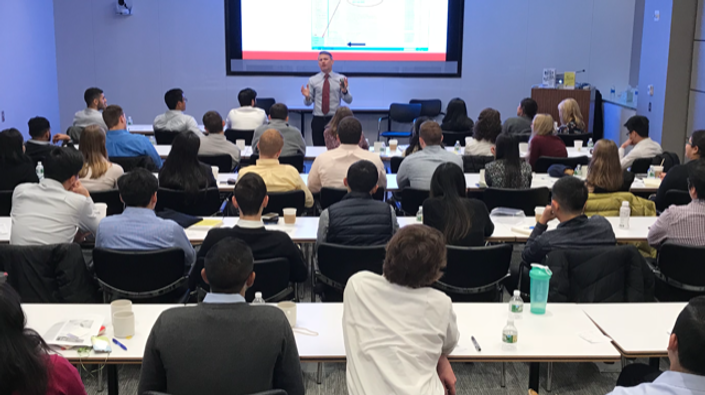 Mastering Workplace Performance: Optimize Your Time and Focus
How to Manage Your Time, Energy, Focus, and Tools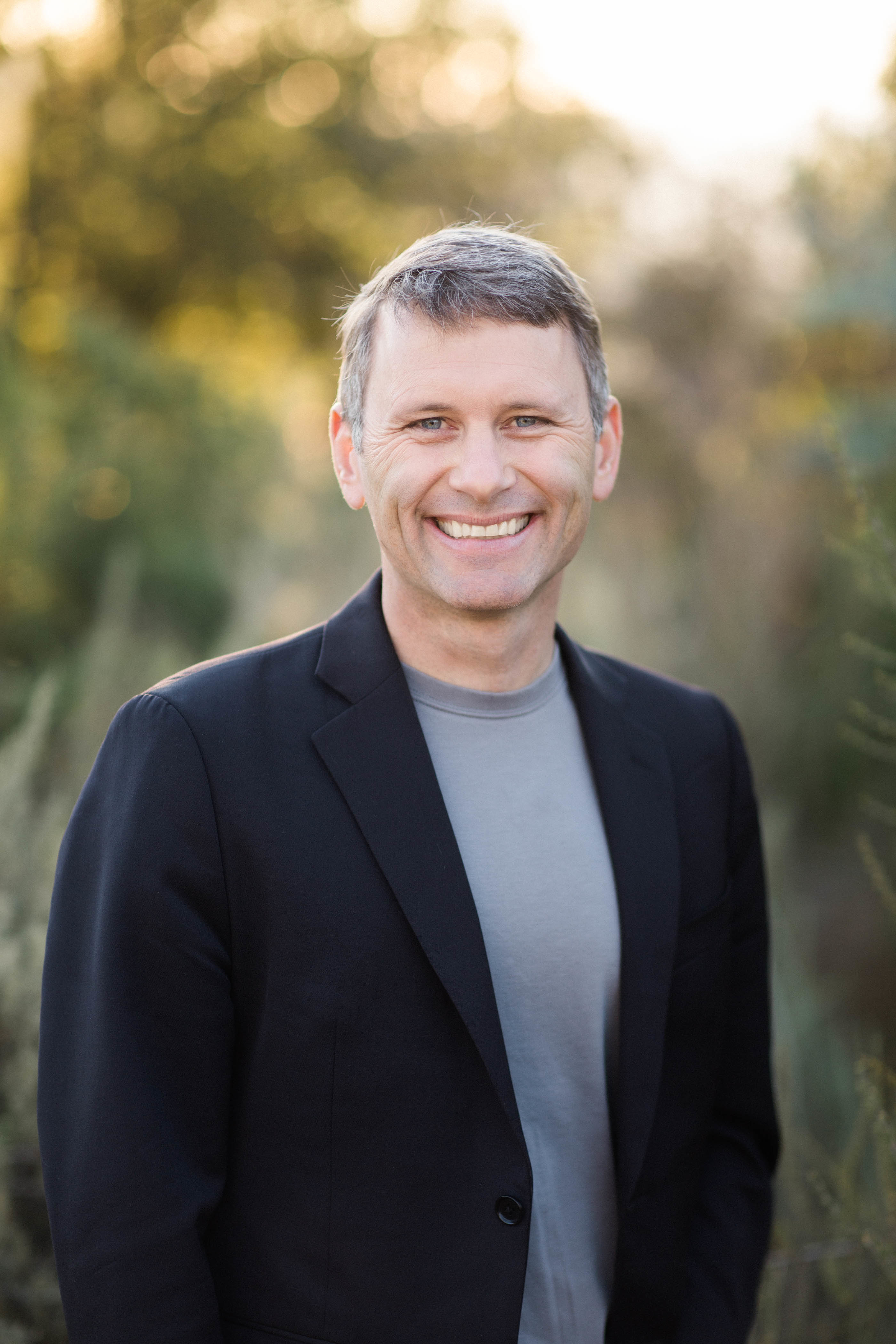 FREE
Original Price: $0
Frequently Asked Questions
When does the course start and finish?
This course starts the moment you join and you'll keep that access as long as you're a member in the GET MOMENTUM Leadership Academy!
How long do I have access to the course?
How does "as long as you're a member" sound? After enrolling, you have access to this course for as long as you are a member of the GET MOMENTUM Leadership Academy - across any and all devices you own.
What if I am unhappy with the course?
We would never want you to be unhappy! If you are unsatisfied with your purchase, contact us in the first 30 days and we will give you a full refund. (If you are a YEARLY member, we will refund you for the remaining monthly tuition of membership.)
Who are Jodi and Jason Womack?
The Womacks are Executive Coaches, Best-selling Authors and Keynote Speakers on the topics of Improved Human Performance, Networking and Personal Development. As co-founders of the GET MOMENTUM Leadership Academy, they bring their combined 40+ years of experience to members who are improving the personal and professional lives. Jodi and Jason Womack are servant leaders ready to help you succeed.
Questions to ask yourself:
Do you look around and realize that you're not spending enough time building strong personal and professional relationships?
Are you willing to look at yourself – your goals, your habits and your network – to find things to change?
When you think about the people you spend the most time with, can you see that some of them may not be influencing you positively?
Is it time to build a larger network of positive-minded colleagues and friends?