Start Here: Overview of This Month's Theme
Welcome, we're so glad you're here!
The power of the Get Momentum program comes from when you take action.
We encourage you to start with the Self-Assessment so you know what areas of this month's theme to focus on.
Then, you can go through the step-by-step process to improve your skills.
Questions to ask yourself:Map the Strengths of Your Network – Study the power of your network.
Expand Your Outreach – Connect your success to your growing network.
Help People Make Better Choices – Practice acknowledging and giving to your network.
Learn by Doing – Connect people in your network to help them grow.
This program is designed for the busy people, who want to work SMARTER, think BIGGER and achieve MORE.
How it works:
This Momentum Theme: Build Meaningful Relationships
The Momentum Course Work is a guided program coaching you in this leadership skill.
The Momentum Master Class webinar is a 45-minute class on How to Build Better Relationships.
(It's recorded so you can watch at your convenience if you can't attend in real time. You can also download an audio version for easy listening while you're commuting or at the gym.)
The Momentum Community is an online forum where you can converse and discuss with your coaches and fellow Get Momentum members around the world.
This month you will learn the skills of Building Meaningful Relationships to set you apart as a leader who not only achieves big goals, but helps other achieve success as well.
We look forward to a great month of focusing on "Building Meaningful Relationships."
Best Wishes,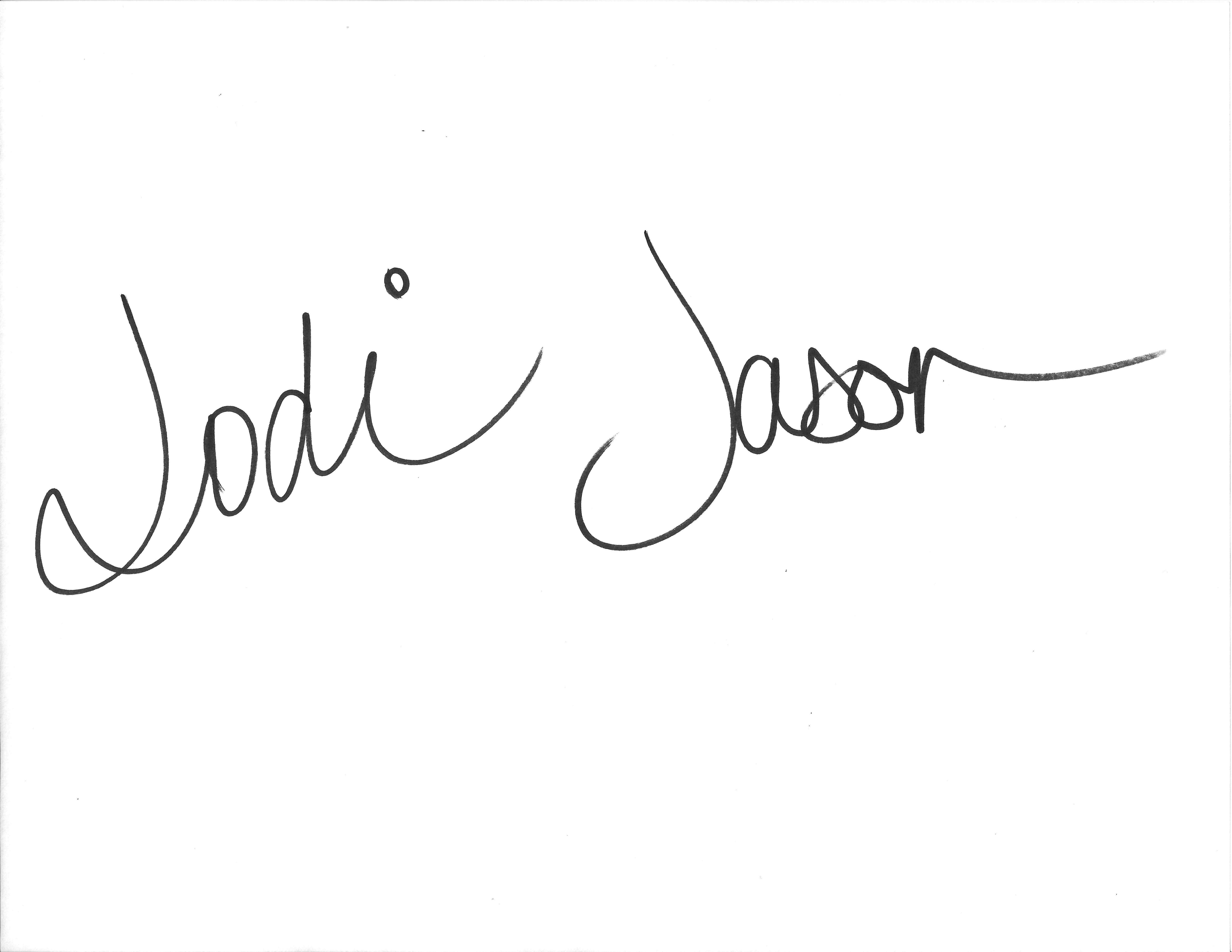 Jodi and Jason Womack
Your Get Momentum Coaches