Work with Jason

Jason W. Womack, MEd, MA
Jason is a speaker, coach, and author advising leaders worldwide. He invests his time, energy and focus serving as an agent of change.
Known for his ability to think 18-36 months ahead (and more, if you are willing), he works with senior managers in companies and governments to improve productivity and business performance while teams manage through rapid change.
With over 20 years of education and operational experience, Jason continues to create and transform leadership programs, company learning and development curriculum and "think-tank" style discussions directed to the most important aspects of prioritization and focus in the workplace.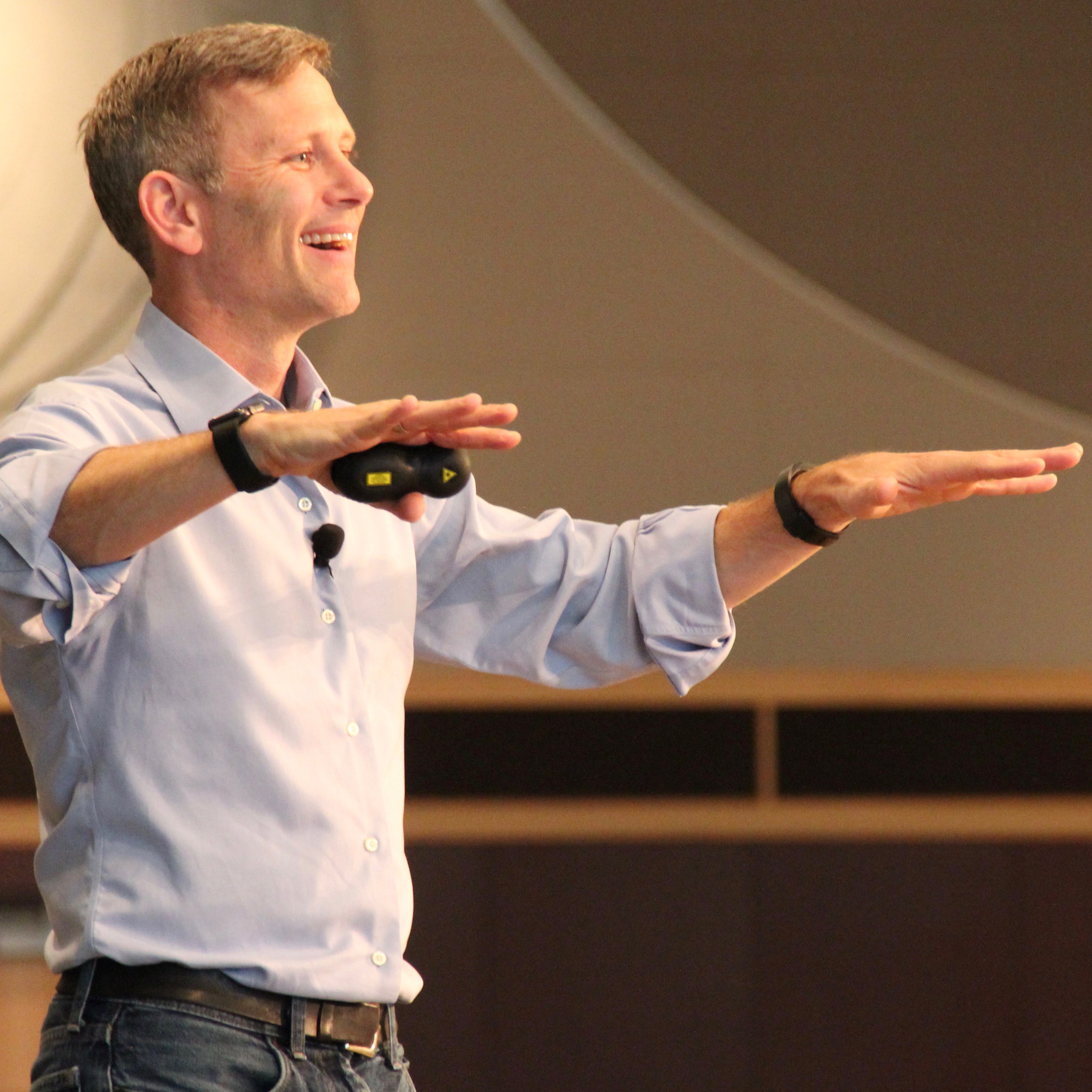 Jason was first chosen as one of "America's top 100 thinkers in productivity" in 1997, and his 2012 book, Your Best Just Got Better achieved best-selling status within five weeks of being published.
He has spoken for companies in 23 different countries and has spent time lecturing for universities on two continents while developing and presenting corporate learning curriculum worldwide.
His clients are more succinct in describing him: "Jason is a force of energy."
More About Jason. . .
Jason shows you that working longer hours doesn't make up for a flawed approach to productivity and performance. Workers need to clarify their habits, build mindset-based strategies, and be proactive. His signature workplace performance techniques offer specific strategies to consistently and incrementally improve performance. Learn how to maximize your four most limited resources—time, energy, focus, and productivity tools—to build solid and sustainable workflow habits.
Jason is an avid learner who earned two Master's degrees after studying US History and Spanish Literature as an undergraduate student at the University of California (Berkeley, Santa Barbara, San Diego campuses).
Thanks again for considering Jason for your event.
You can take the next step by checking his availability by emailing Jodi directly at [email protected]