More books by Jason Womack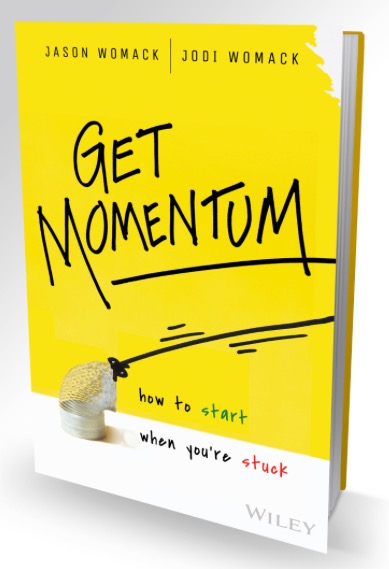 Visit Amazon to see other books written by Jason Womack.
Jason wrote GET MOMENTUM with his wife, Jodi in 2016.
GET MOMENTUM is...
A powerful and personalized process to improve your life and advance your career
Do you sometimes feel stuck, despite real efforts to gain momentum on goals you've set?
Momentum means you're doing more than simply getting things done. It's that feeling of satisfaction, the belief that you can achieve big goals and complete important projects that fulfill you both personally and professionally. Get Momentum coaches you in the mindset, skill set, and toolkit required to make progress on the items you have on your life and work goals faster and easier, while living a less stressful, more meaningful life. The authors, Jodi Womack and her husband Jason Womack, provide valuable insights into the psychology of change and how to direct your focus to experience fulfillment at work and in life.
The authors share what they know having built a successful executive coaching firm together, as well as facilitating leadership workshops in their home town and more than twenty countries around the world. Contrary to the promise of many self-help/business books, they believe there is no one-size-fits-all recipe for success.Get Momentum teaches you how to make proactive changes based on the solid foundation of your own "quality of life" criteria. Jodi and Jason offer clear, step-by-step guidance on how to define your personal criteria so that you can Get Momentum, improve your life and enhance your career.
You will learn how to:
   Answer the Call (What to do when you say "Someone should do something about this!")
   Organize a Team and Gain the Perspective of People You Trust
   Measure Something (Just Not Everything At Once)
   Experiment Specifically and Practice Deliberately
   Build Momentum, Recognize Your Wins, and Pay It Forward
With kindness, accountability and encouragement, Get Momentum will help you tap into your natural way of being to achieve professional goals and personal experiences that are on your bucket list, living a life you're proud to share with others.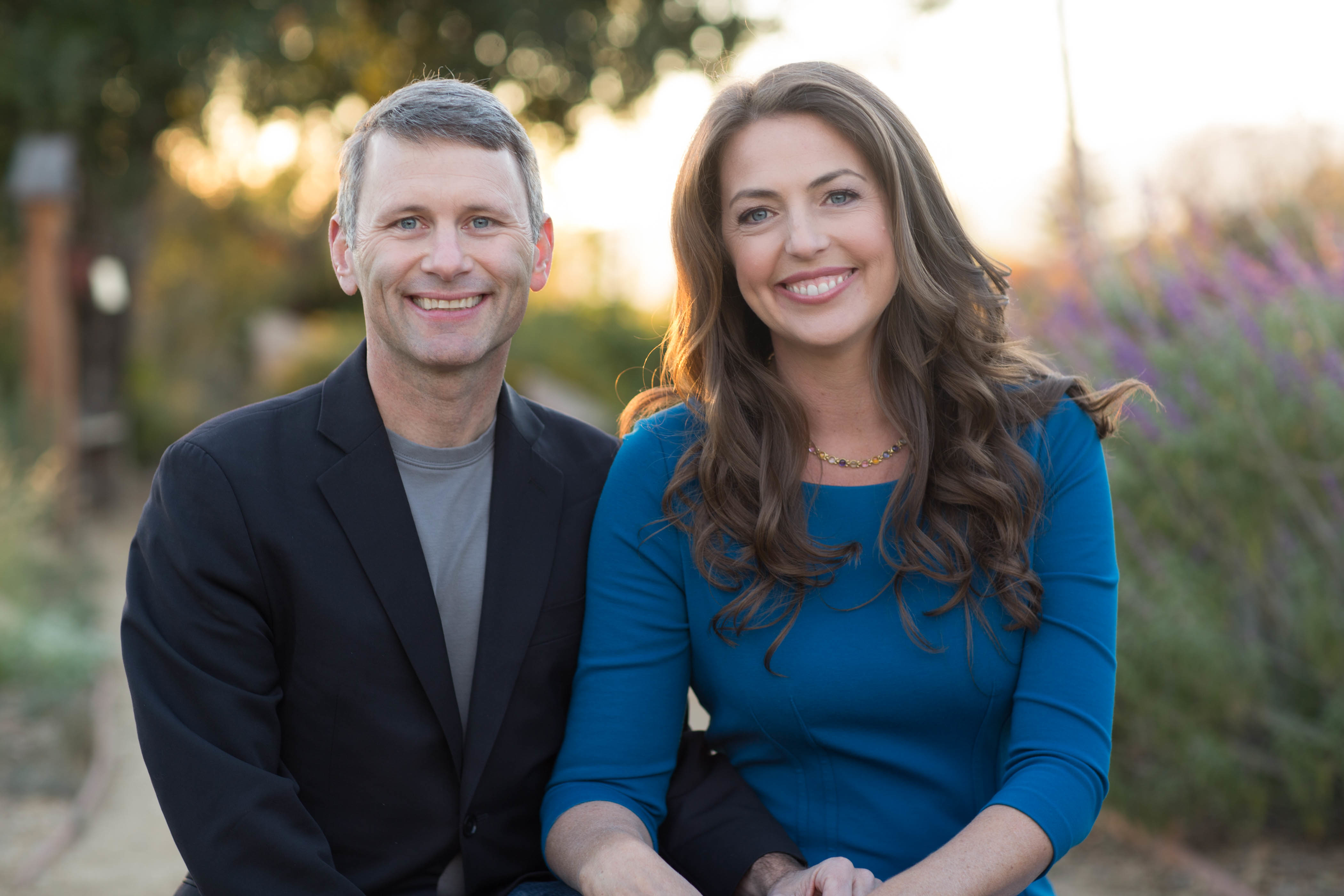 To your momentum...

PS Here's what Amazon readers have said about GET MOMENTUM:
"A practical guide to help you improve and get your projects and life momentum" Robert Maynard
"The prompts are spot on to get you moving again by making you realize what is most important to you. " Scott Moskowitz
"In just over a hundred pages, Jason and Jodi walk you through what they call the Five Stages of Momentum. They get right to the point so that you can get right to work." Thomas Catalini
"The book is packed with discovery-oriented journaling exercises that will help you dig deep into your purpose, vision and plan, and practical recommendations for how to overcome obstacles along the way." Dan
"This quick read, powerfully formatted to hit the BIG points without beating around the bush, has transformed how I manage my agency team, and my own life goals, this year." Martine Kinkade
"The Womack's are fun professionals and will show you how to succeed and have balance in your life at the same time. I cut my work hours back by 5 hours a week and am more focused and productive. In my opinion, that is what true success is all about. Do yourself a favor...buy the book and devour it!" Therese Hartmann
"If you're looking for help getting motivated, this book provides lots of motivation. But it's not a motivational book. It's a practical guide to help you change how you look at the things that are getting in the way of your success and happiness." Robert Maynard
"Learn more about yourself and your life. A great book."
I give bonus gold stars to Jason and Jodi for developing a master work that takes into account different learning styles and ways of being." Dyana Valentine.
"Get Momentum is a must read for every executive juggling day to day and long term challenges. It motivates you to focus on the critical aspects of your work and personal lives." Anna
 "I felt like it was written just for me
This book is a game changer! Within the first few pages, I felt like it was written just for me! It made me think about why I was stuck and gave me clear and concrete steps." Claire Kellems
"A book to enhance efficacy, not to mention a great reference tool.
What I enjoyed about this book, as well as, "You're Best Just Got Better" is how it guided readers to really express what they wanted and create goals for themselves." Allison 
"Chock full of actionable content
In their signature fashion of keen business savvy mixed with an entrepreneur's empathy, the Womacks lay down real talk that gets you real results." Kara
"The Womacks are amazing coaches who understand human behavior and who can guide ...
Momentum: It really is what we all need to be consistently and continuously successful. The Womacks are amazing coaches who understand human behavior and who can guide you."
"Get Momentum & Learn to keep it!
Jason and Jodi Womack know how to Get Momentum and how to help others do the same! Their strategies are sound, their tactics achievable and practical and the results are amazing." Christi Harris
"Get unstuck and move forward
You hold in your hand a resource for leaders that goes beyond productivity and a business book of how-tos." Gregg Fauceglia