Alabama Leadership & Literature
(book club)
I do believe that an AMAZING way to learn from one another is to sit down and be as "Cognitively Diverse" as possible. Start with these two questions:
Do you have a friend, boss, unit or group goal that will challenge you?
Have you set a personal/professional goal that you KNOW you'll need help achieving?
Amazing things happen when people come together to look at a single - important AND relevant - problem from different perspectives. One way to do it? Read books that help us think differently.
(Otherwise known as: A Formula to Achieve Success)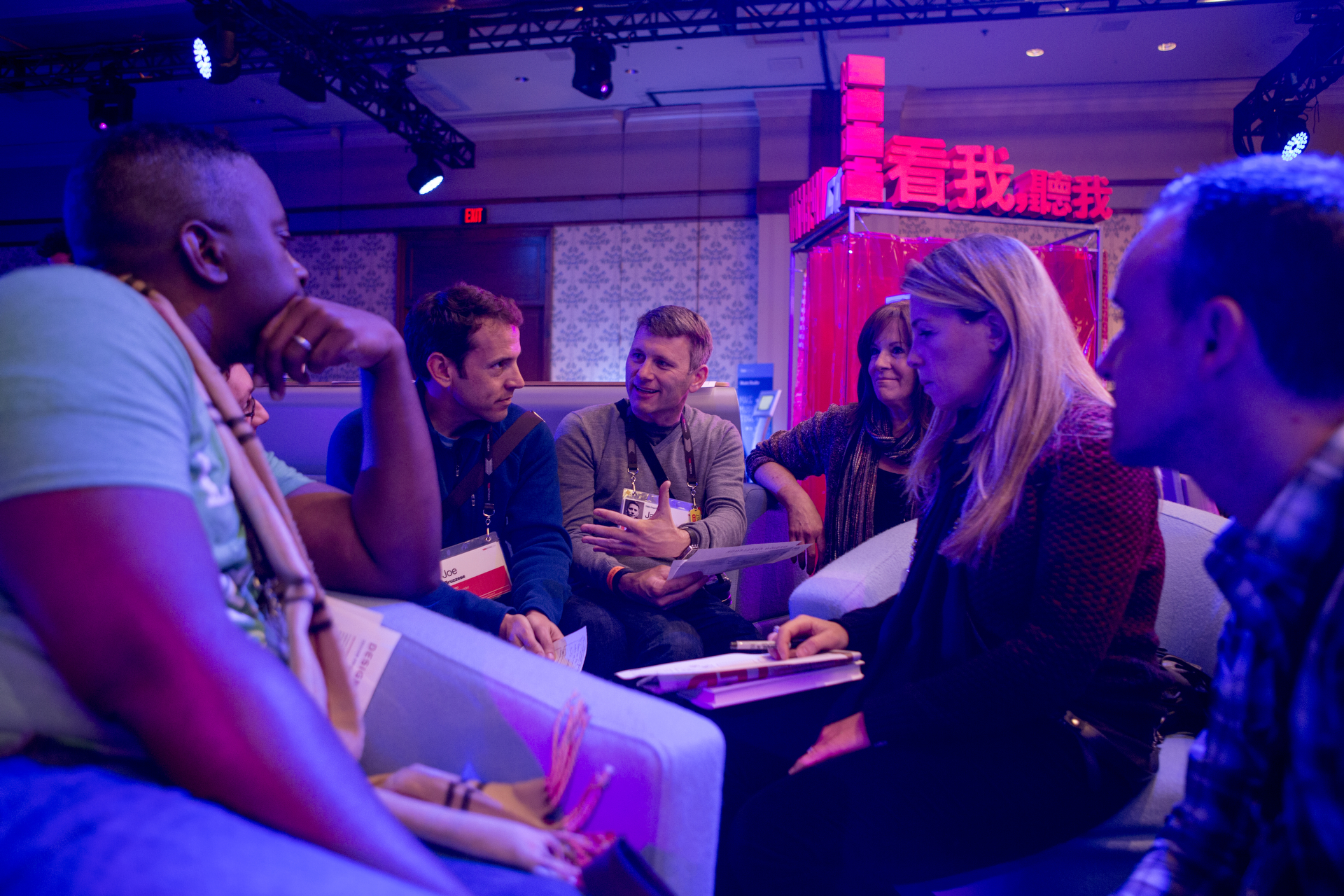 From time to time we get together after reading books to discuss what we've learned, what we're going to do with that new information, and how we'll remain committed to our new ways.
Officially, it's a "Leadership Literature" meetup. Unofficially, we call it the "Book and a Beer" club! The next events are listed here:
https://www.facebook.com/groups/abookandabeer/events/

11 DEC 2019
A Book and a Beer
@MGMWERX in Montgomery, AL
1645-1730 (4:45pm-5:30pm, or so...)

This is a different and UNIQUE kind of book club.
We don't read the same book.
We don't meet on a weekend.
We don't...
--> Ok, how about I tell you what we DO do?
Here you go:
On December 11th, Wednesday, meet at MGMWERX from 1645-1730 (4:45pm to about 5:30pm).
The Chamber of Commerce Building, Downtown MGM
41 Commerce Street
Montgomery, AL 36104
The time will fly by, as we complete three objectives:
After quick introductions, we will
write the title of a book on the whiteboard that you have read that taught you SOMEthing about leadership and then
share what you learned with the group in just 2-3 minutes.
We'll be done by 1730 (5:30pm for us non-military folks!).
(Yes, beer is allowed! If you want, bring one. Otherwise, we'll walk across the street when we're done and get a beer there!)