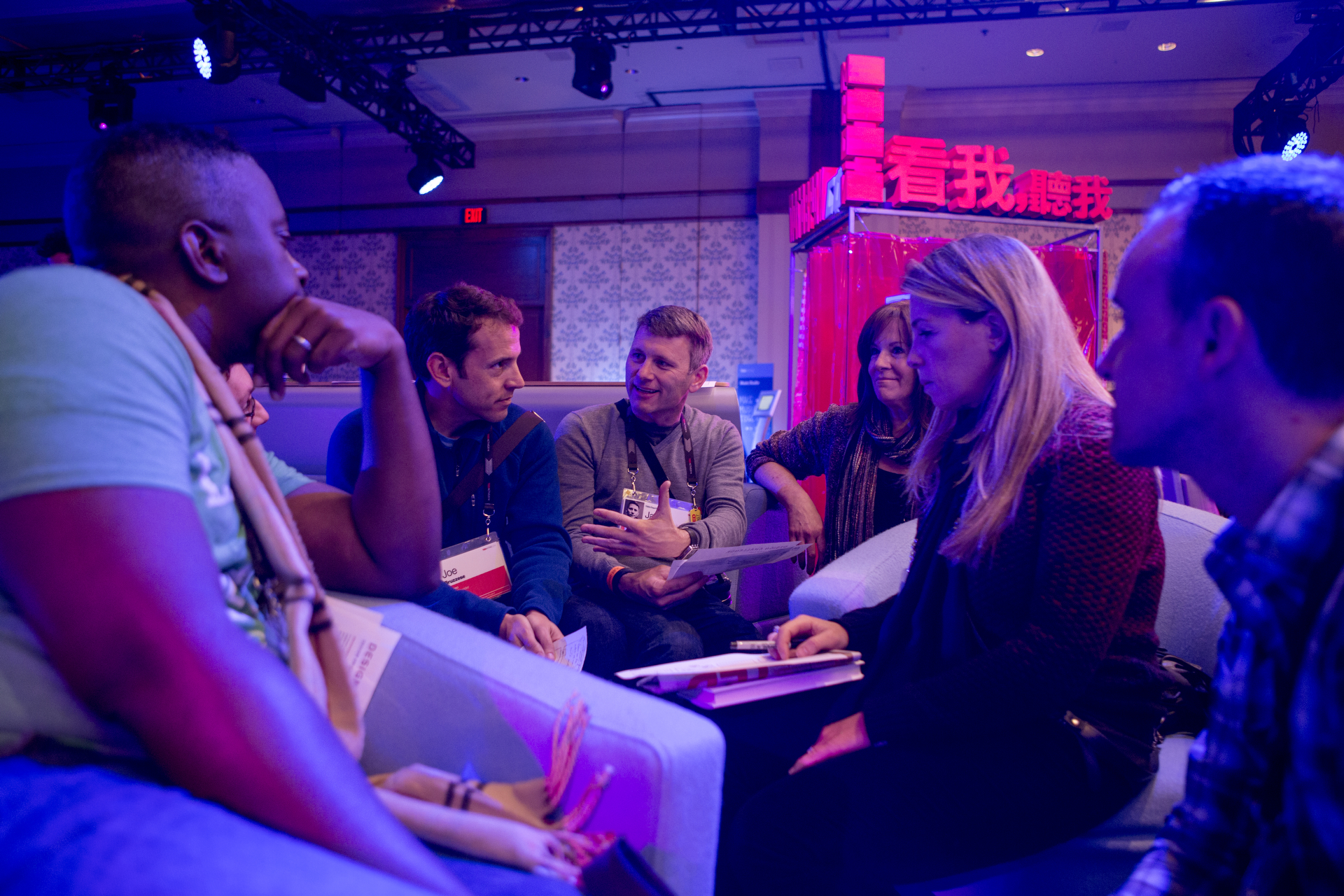 Some conversations are more difficult than others. Every day, leaders have opportunities to mentor, coach, teach, and give feedback to their subordinates, colleagues, and bosses. What happens when what a leader thinks they need to say might upset the status quo? How does a "Commander" initiate, hold, and maximize a "candid" conversation?
These are two questions that deserve attention. Start with the first question; perhaps another way to put it is this: "Sometimes, things happen in an organization that someone may feel is wrong. When that happens, what mechanisms are in place to voice that concern, discuss multiple perspectives, and facilitate full understanding?" Research proves that the less comfortable - or safe - someone feels at work, the less likely they are to bring their whole selves to their job. Which leads to the second question...
Most organizations state that collaboration and productivity are important. The second question might be better stated as: "So, what can leaders do to facilitate deeper, more vulnerable, and more psychologically safe conversations?" Here are three tactics you can practice, to practice "Commandid Conversations":
Ask powerful questions. Make it a practice every day to add to a journal (or white board, or digital list) the kinds of questions you asked people during the day. Powerful questions go beyond the "transactional" types of "When will you...?" or "Can you...?" or "Why didn't you...?" or "Where is the...?" Think about how you can ask people questions that go deeper.
Listen to what isn't being said. Whether you're in person or across the digital lines in a virtual environment, make sure you can see who you are talking to as they are talking AND listening to what's being said. A facial expression, the fact that they do (or don't!) write something down, a visible reaction are all good information you can use to follow up - either in real time, or later on in a more private setting - to what they are really thinking.
SHOW that you are taking it all in. Find and promote your own weekly or monthly rhythm that proves you are not just listening but you are taking action on what's being said, or what you're hearing that isn't being share but you do notice. This is a marathon, not a sprint. Once you create the conditions for people coming to you for commandid conversations, let the timeline take it's own course. Some people may need to wait and see, to make sure that it is indeed ok to share what they are thinking and that you will listen to them carefully and completely.
Of course, leaders, if it were easy you - and they - would already be doing it. The more senior you are in the organization, the more important it is that you initiate, facilitate, and engage in commandid conversations. Your organization will be better because you do.
Here's a short video you can watch to identify the kinds of people to share your ideas - and to ask you clarifying questions - with at work...and in life: