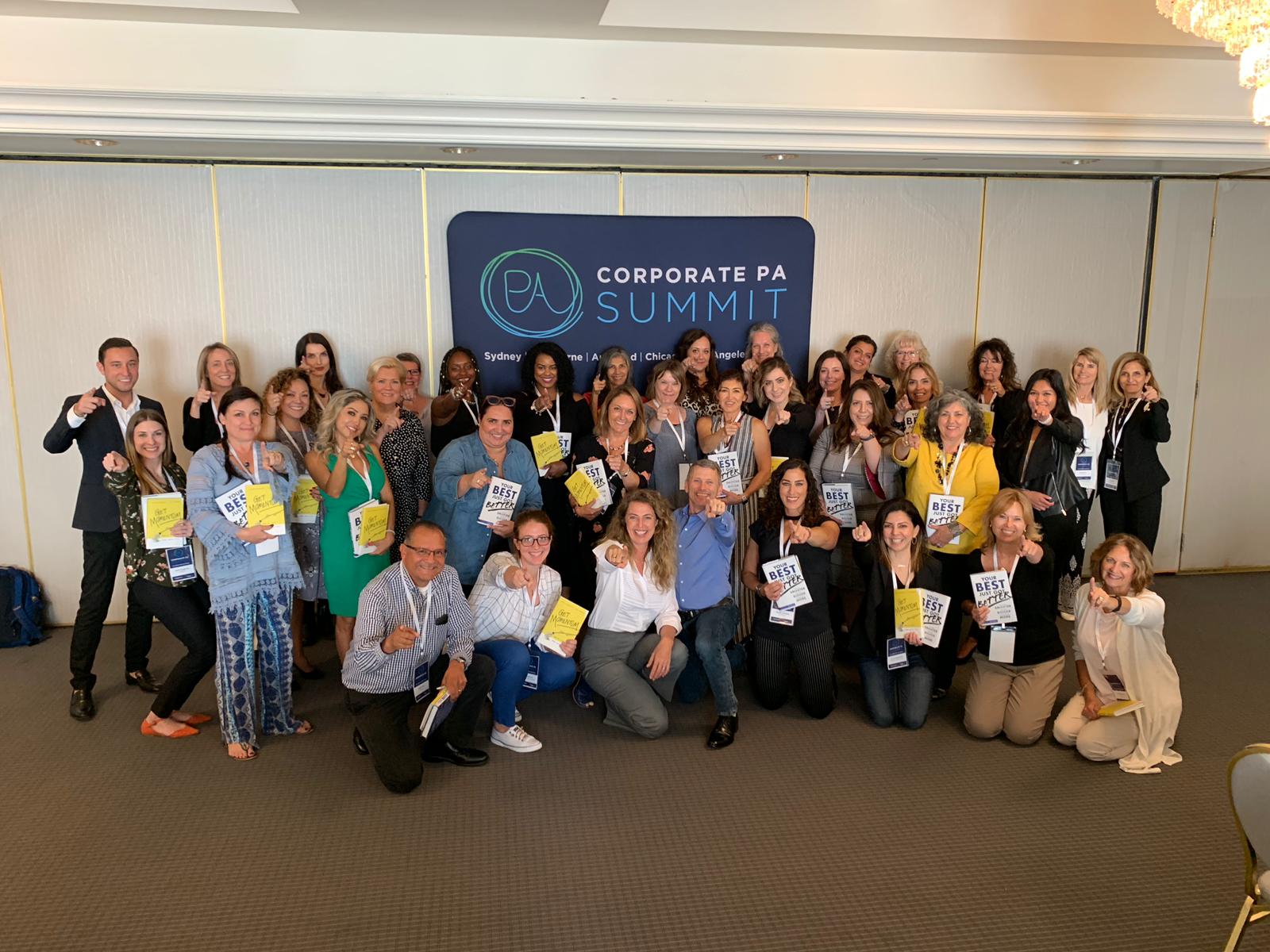 Thank you ALL for bringing it to our event!

If it were easy, everyone would do it. It's a challenge to take a day (or more!) away from everything you HAVE to do, to think about HOW you do it all. That is what these kinds of events are about...and for. Below, some reflections and support links and materials. To begin, take out your notes from our time together and review what you wrote that you want to follow up on. Here you go!
Let's connect:
www.Facebook.com/jasonwomack
www.LinkedIn.com/in/jasonwomack
www.Instagram.com/jasonwomack
www.Twitter.com/JasonWomack
Watch a TEDx Talk
Go learn about our mentor, Frances Hesselbein
On WikiPedia: https://en.wikipedia.org/wiki/Frances_Hesselbein
Her TEDx talk: https://www.youtube.com/watch?v=YAhdCCIn6-o
The FHLF Website: https://www.hesselbeinforum.org/
Leaders in Action interviews: https://www.hesselbeinforum.org/leaders-in-action
Her books: https://www.amazon.com/Frances-Hesselbein/e/B001JSALKQ%3F
Here's that info on Microsoft® Outlook®
PDF Booklet: https://leaders.getmomentum.com/courses/401391/lectures/6397859
Online course (free to alumni): https://leaders.getmomentum.com/p/secrets
If you want to share that book Your Best Just Got Better with videos
Online Course (free!): https://leaders.getmomentum.com/p/bonus-course-your-best-just-got-better
Ok, that should get you going. You have my email address, so let me know how else I can help!
PS: I believe you can download the group photo by clicking here